We recognize the great role of our local government units in the implementation of our plans for a more reliable power distribution. Thus, SOCOTECO-1 gives back our support to them through our active participation in the local fiestas.
Hinugway Festival and T'nalak Festival
Recently, we joined the competition for Float Parade dubbed "Festivals of the World". The local government never fails to invite us in such grand events because they now that the cooperative is supportive to their initiatives.
---
Tree Growing Festival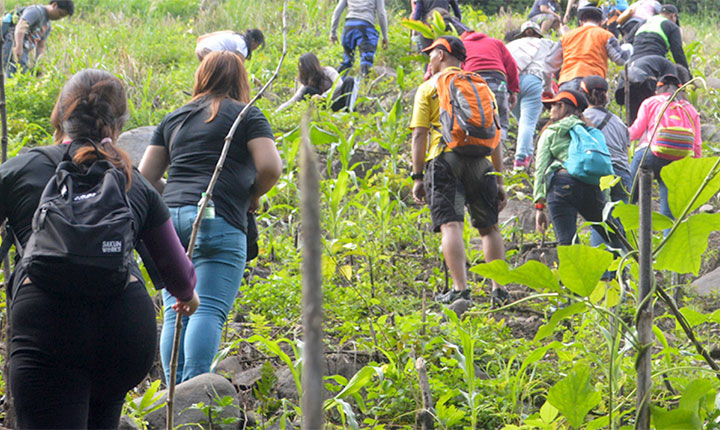 SOCOTECO-1 believes in the cause for a greener and cleaner environment, hence we always enlist ourselves for the annual festival sponsored by the City Government of Koronadal. We rise up early morning and ready ourselves to visit far-flung areas and plant numerous seedlings.